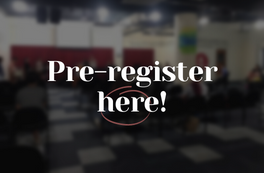 Our prayer room is re-opening to the public from 1 April 2022.
Please pre-register at least 48 hours in advance.
We look forward to once again being able to worship and pray with all who visit us to press in for the Lord's promises for this generation!
Please refer to our meeting schedule and visit us page for more information.
Entry requirements can be found on the pre-registration form here.