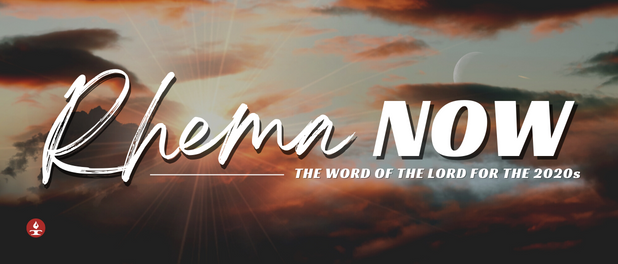 The Lord had been giving words to us for a number of years before the pandemic hit, which spoke of transition to come, and which is now here.
Additionally, He has continued speaking to us about this decade and beyond, and more importantly, what this means for us as His people.
Rhema Now speaks forth what God has given us to the larger Body of Christ.
Subscribe to our mailing list to receive the Rhema Now series on the Word of the Lord for the 2020s in your email:
(Emails are sent out once every two weeks.)
Past Emails