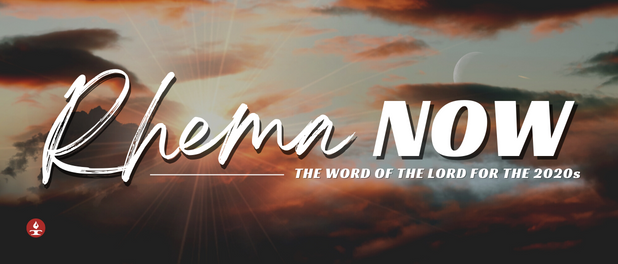 The Lord had been giving words to us for a number of years before the pandemic hit, which spoke of transition to come, and which is now here.
Additionally, He has continued speaking to us about this decade and beyond, and more importantly, what this means for us as His people.
Rhema Now speaks forth what God has given us to the larger Body of Christ.
Subscribe to our mailing list to receive the Rhema Now series on the Word of the Lord for the 2020s in your email:
(Emails are sent out once every two weeks.)
Rhema Now (English Version)
当下的吗哪 (Chinese Version)
04/01/2023 - 新年祝福 及 主给 2020年 – 2030年的话语
18/01/2023 - 第一篇: 到底在发生什么事?
01/02/2023 - 第二篇: 我们正迈向哪里?
15/02/2023 - 第三篇: 神在其中吗? — 先知性的历史与先知性的领导力(第一部分)
01/03/2023 - 第四篇: 神在其中吗? — 先知性的历史与先知性的领导力(第二部分)
15/03/2023 - 第五篇: 神在其中吗? — 先知性的历史与先知性的领导力(第三部分)
Rhema Saat Ini (Bahasa Indonesia Version)
18/01/2023 - Edisi #1: Apa yang sedang Terjadi di Bumi?
Rhema Now (Spanish Version – Español)
04/01/2023 - #0 – ¡Bendecido Año Nuevo! + Rhema (Palabra) de Dios para esta Década
18/01/2023 - #1 – ¿Qué Es lo está pasando en el planeta?
01/02/2023 - #2 – ¿Hacia dónde vamos?