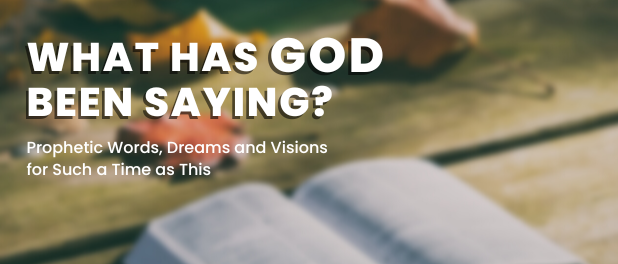 God has not been silent. Looking back, He has been speaking and leading us through His Word and Spirit with His sure mercies.
May we stand in awe of His graciousness and take heed of all that He has spoken for this season of preparation for the times.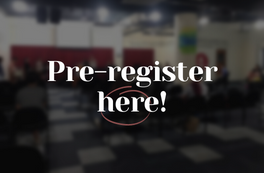 Our prayer room is re-opening to the public from 1 April 2022.
Please pre-register at least 48 hours in advance.
We look forward to once again being able to worship and pray with all who visit us to press in for the Lord's promises for this generation!
Please refer to our meeting schedule and visit us page for more information.
Entry requirements can be found on the pre-registration form here.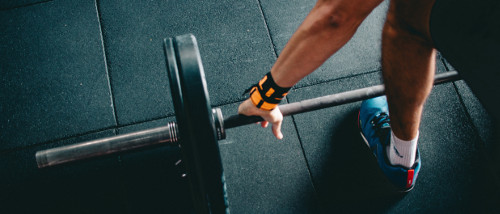 Behold, I am doing a new thing. The stage is set for a decade of historic and unprecedented transitions. For you are standing on the crest of the wave of My move of the Spirit where many of My prophetic promises for your generation are about to actualize. For many have persevered in delay but now is the season to persevere in intensity. It will be the most glorious yet most challenging time, according to My biblical End-Time narrative, that I have pre-ordained for your generation.
A word from Kay-Chong Yeo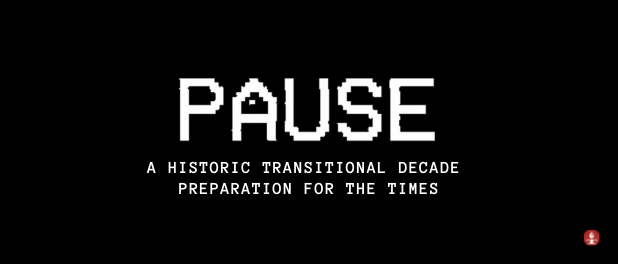 The LORD made it clear that we are standing in a HISTORIC TRANSITIONAL DECADE!
…For we are stepping into the Isaiah 60 PROPHETIC MOMENT where we can expect revival, spiritual breakthrough, encounters and prophetic promises breaking forth at almost incomprehensible levels.
Yet there will be a simultaneous increase and escalation of cultural and moral decay, spiritual darkness, uncertainty and challenges on political, social, economical, and environmental fronts etc.
With all these in mind, we can certainly still be full of confidence.
Our confidence is in Jesus who is the First and the Last, the Alpha and Omega, the Beginning and the End, the Author and Perfecter of our faith, who is our ANSWER and HOPE! If we lean into Jesus, on His terms, these are truly historic days and will be the finest hours for the Church of Jesus Christ!
by Caleb Yap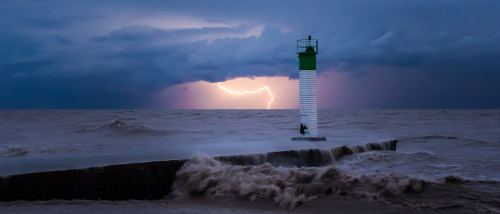 The year was December 2015.
Kay-Chong, the director of International House of Prayer — One Thing Ministries, had just woken up from a vivid and intense dream.
In the dream, a strong voice thundered, "Storm is coming!"
The same statement was spoken three times. This was followed by,
"It will not get better. But you can grow stronger. You can burn hotter. You can shine brighter."
Read on >>>
Covid-19 has brought the nations to a pause. The Church has not been exempted. What is more — our Sovereign Lord has orchestrated and allowed this!
If God is the One who is in control, then our answers can only be found in Him. If God is the One who orchestrated this, then surely He is looking for a response from His people. If God is trying to get our attention through this, something good will come out of it if we say "yes" and respond.
In this 3-part dialogue, Henson Lim (Founder and Director, Archippus Awakening) and Yeo Kay-Chong (Director, IHOP – One Thing Ministries) share their insights and perspectives on the following questions as spiritual leaders in this land:
"What does God want from His people?"
"What does He want to awaken us to?"
"What does He want to reveal and remove?"
"What does He want to align us to?"
In light of the COVID-19 crisis that is affecting many nations around the world, it is crucial for God's people to correctly interpret what is happening and to understand what the Lord wants from His people in this time.
The world has entered a new normal. However, are we as God's people hearing Him correctly and responding rightly to Him? Or are we simply waiting for this to blow over so that we can go back to our lives business-as-usual?
God's everlasting Word provides the answer as to what we need to do in such a time as this. It gives us the grid through which we can make sense of this global crisis, and the answers to the question, "How then shall we live?"
READ FULL PDF ARTICLE (30 pgs):
Making Sense of the Global Crisis and How Then Shall We Live?
Weekly Friday Teachings
(available every Tuesday)
5 July
Preparation for the Times I: What is God Doing?
---
Prophecy Room Online
Saturdays
2 Jul, 6 Aug, 3 Sep