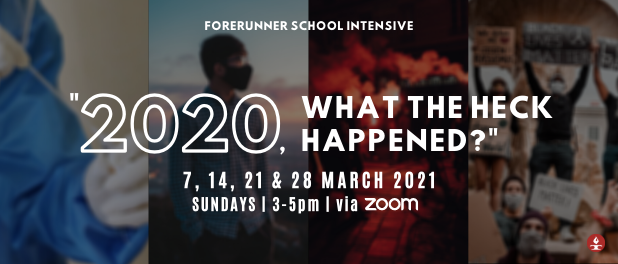 Many of us crossed over into 2020 with high hopes, anticipation and expectation. After all, it was 2020. It was supposed to be a year to receive 20/20 vision from the LORD. As we know by now, 2020 hit us instead like a storm, hurricane and earthquake all at once. It was one of the worst years in human history. No one was spared the disruption. Even the prophetic people of God were blindsided by this unprecedented year.
What happened? What is God saying or doing? What can we expect for 2021?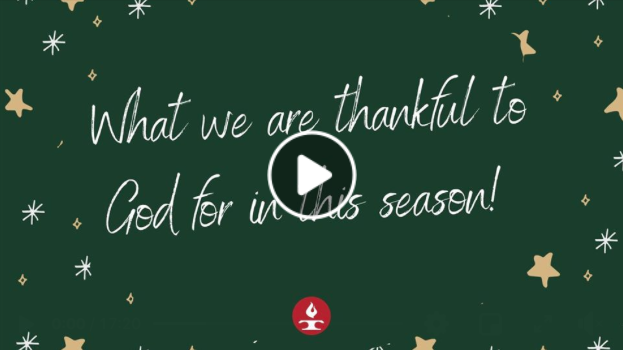 (You will be re-directed to our FB Page.)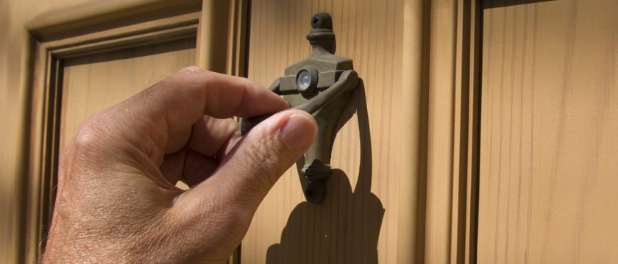 by Annabelle Ng
As believers living in fast-paced modern Singapore, we often get so caught up in many activities — at work, with our friends and families, in church — that we end up shutting Jesus out of our hearts and lives. We rarely pause to take stock of where our hearts are at with regard to the vibrant relationship that the Lord calls us to with Him.
The reality is that many of us in the western church fall into the category of "lukewarm" believers. (I say this putting myself in this category as well.) If we'd just take a good, honest look at ourselves and a good, hard look at what the Bible says, we'd find that we possess many of the same characteristics as believers that the Bible classifies as "lukewarm".
With the disruption brought about by COVID-19 this past year, the Lord wanted to awaken us to this reality of where are hearts are truly at.
Thankfully, He doesn't just want to diagnose this issue, but also provides the very remedy for it in His Word. Revelation 3:20 is the kairos word for this time.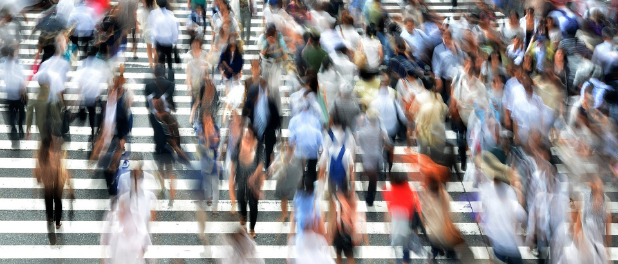 by Faith Lim
The onslaught of COVID-19 this past year has thrust the world into unprecedented times and crises. We are beginning to see the longer-term repercussions of this pandemic. Although the number of COVID-19 cases have dwindled in Singapore, it is not yet time to let our guard down.
As we move into the new year, we are no longer living in peacetime. In fact, we are in wartime! Storms are here and they will increase with greater intensity. Isaiah 60:1-2 describes the unique dynamics of the End Times, where we will see the escalation and collision of both light and darkness.
We have entered into a "new normal" and we must truly be awakened to no longer live life business-as-usual. It is vital for us to be like the sons of Issachar, understanding the times and seasons and knowing what to do (1 Chron. 12:32).
More than just saving our own skins, we are meant to be the redemptive gift for the rest of the world.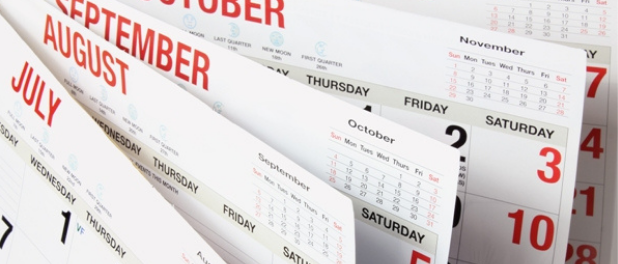 by Kay-Chong Yeo
Christmas is coming.
With ongoing COVID-19 restrictions, we won't be able to have parties and big celebrations this year. Instead of lamenting the inability to celebrate like how the world tells us we need to or should, it can be a very meaningful Christmas celebration when we re-focus on Jesus, His heart and purposes for us in 2020.
Many feel that it's been a "washout year" and unfortunately, this includes believers. Why? Because we could not travel, socialize, have a good time, etc. While these are not necessarily unimportant, as people of God, we must be able to see the bigger picture of what God is doing this season and embrace this year of pause, disruption and reset.
2020 will truly be a washout year only IF we still don't grasp what God is saying and doing.
---
圣诞节快到了,但由于新型冠状病毒的限制,今年我们无法举办派对或大型庆祝活动。我们不是要哀叹不能欢庆圣诞,就像世人告诉我们需要做的或应该做的那样。如果我们把焦点重新调回到耶稣身上,调回到他在2020年的心意和旨意上,那么这个圣诞节可以成为一个很有意义的庆祝。
很多人感觉,今年是"被流失的一年",而且不幸的是,信徒也包含在其中。为什么呢?因为我们不能旅行、社交、或开心地玩等等。虽然这些事不是不重要的,但作为神的百姓,我们必须看到在这个季节,神在做什么,看到这个大的图景,并且拥抱这暂停、打乱和重启的一年。
如果我们还没有抓住神正在说什么,他正在做什么,那么2020年就真的成了被流失的一年。
Covid-19 has brought the nations to a pause. The Church has not been exempted. What is more — our Sovereign Lord has orchestrated and allowed this!
If God is the One who is in control, then our answers can only be found in Him. If God is the One who orchestrated this, then surely He is looking for a response from His people. If God is trying to get our attention through this, something good will come out of it if we say "yes" and respond.
In this 3-part dialogue, Henson Lim (Founder and Director, Archippus Awakening) and Yeo Kay-Chong (Director, IHOP – One Thing Ministries) share their insights and perspectives on the following questions as spiritual leaders in this land:
"What does God want from His people?"
"What does He want to awaken us to?"
"What does He want to reveal and remove?"
"What does He want to align us to?"
In light of the COVID-19 crisis that is affecting many nations around the world, it is crucial for God's people to correctly interpret what is happening and to understand what the Lord wants from His people in this time.
The world has entered a new normal. However, are we as God's people hearing Him correctly and responding rightly to Him? Or are we simply waiting for this to blow over so that we can go back to our lives business-as-usual?
God's everlasting Word provides the answer as to what we need to do in such a time as this. It gives us the grid through which we can make sense of this global crisis, and the answers to the question, "How then shall we live?"
READ FULL PDF ARTICLE (30 pgs):
Making Sense of the Global Crisis and How Then Shall We Live?
(from Kay-Chong Yeo)
"In December 2015, I had a prophetic dream. In that dream, a voice that sounded like a loud trumpet said to me, 'Storm is coming!'
Immediately, I saw dark clouds accumulating in front of me and huge winds began to blow. A rising tide of floodwaters swept towards me.
Suddenly, the voice said to me again, 'Look! Stand on that Rock!' I looked and a Rock arose to my right. I climbed onto the Rock in the midst of the rising floodwaters and strong winds. The winds were so strong that I could not balance myself.
The voice shouted at me again, 'Cement your feet on the Rock so that you may have strength to stand.' Then I awoke and Luke 21:36 immediately came to mind."
Luke 21:36, "Watch therefore, and pray always that you may be counted worthy [i.e. may have strength] to escape all these things that will come to pass, and to stand before the Son of Man."
Today, the storm is here.
If we understand the biblical narrative for what is to come (Matt 24, Mk 13, Lk 21), things will not get better.
Joel chapter 2 gives us the clearest answer in how to respond in crisis!
The only solution is to SHIFT, ALIGN and RESET to God!
The key is to be REAL, DEEP and AUTHENTIC in our walk with Jesus!
Things will not get better,
but we can grow stronger
we can burn hotter
we can shine brighter!
---
A variety of resources are available for those who desire to grow in their walk with God and knowledge of Him and His heart.
Visit our Forerunner Resources page to browse the list of Study Guides, Teaching Series and free articles.
Weekly Friday Teaching
Word of the Lord IV:
Making Sense of the Times
through Matthew 24, Daniel 11–12
and Isaiah 19
29 Jan 2021
8pm – 9:30pm
⬅︎⬅︎⬅︎ Watch LIVE Here!
Click here for full teaching schedule…
---
Forerunner School Intensive
"2020, What The Heck Happened?"
7, 14, 21, 28 Mar 2021
Sundays, 3–5pm
via Zoom
---
Prophecy Room Online
Saturdays
6 Feb, 6 Mar 2021