In this twenty-third session, we will look at why the question of "How Then Shall We Live?" is so crucial for what is ahead and what we have to cultivate in order to overcome.
A word from Kay-Chong Yeo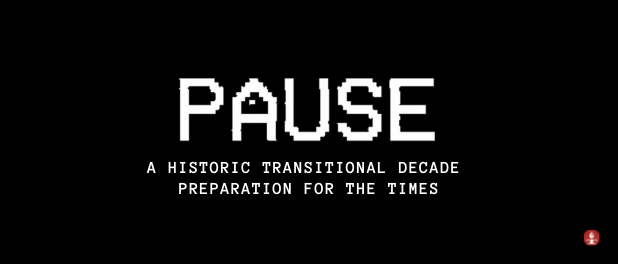 The LORD made it clear that we are standing in a HISTORIC TRANSITIONAL DECADE!
…For we are stepping into the Isaiah 60 PROPHETIC MOMENT where we can expect revival, spiritual breakthrough, encounters and prophetic promises breaking forth at almost incomprehensible levels.
Yet there will be a simultaneous increase and escalation of cultural and moral decay, spiritual darkness, uncertainty and challenges on political, social, economical, and environmental fronts etc.
With all these in mind, we can certainly still be full of confidence.
Our confidence is in Jesus who is the First and the Last, the Alpha and Omega, the Beginning and the End, the Author and Perfecter of our faith, who is our ANSWER and HOPE! If we lean into Jesus, on His terms, these are truly historic days and will be the finest hours for the Church of Jesus Christ!
by Caleb Yap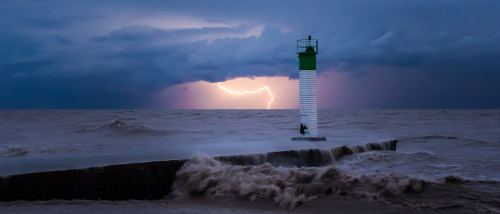 The year was December 2015.
Kay-Chong, the director of International House of Prayer — One Thing Ministries, had just woken up from a vivid and intense dream.
In the dream, a strong voice thundered, "Storm is coming!"
The same statement was spoken three times. This was followed by,
"It will not get better. But you can grow stronger. You can burn hotter. You can shine brighter."
Read on >>>
A Word and Exhortation from Kay-Chong Yeo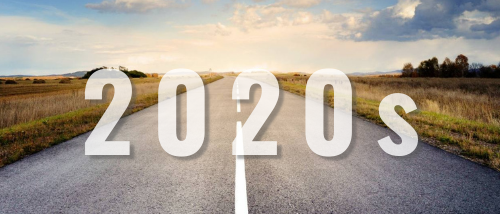 Key Passages for the Next 10 Years
The Holy Spirit is placing emphasis on certain key passages in this season so that they will be normalised into holy conversations unto intercession among His people. The Lord is exhorting us to pore over these Scriptures and the messages contained within them, and gain real confidence in Jesus' leadership especially in this decade.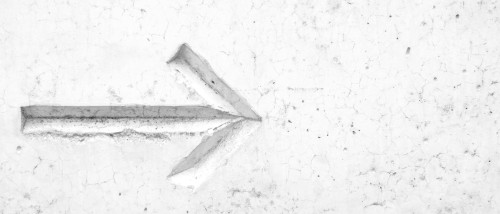 You have stepped into a new season and a new chapter in My grand storyline. This is a season of new normal — defined by greater challenges, fiercer storms, increasing darkness, unprecedented pressures, and uncertainty. Life business-as-usual will no longer be sufficient for what is to come. This new season demands insight, precision, strength and perseverance that can only be found in Me! It also requires reliance on and standing with one another. For this is the John 17 moment!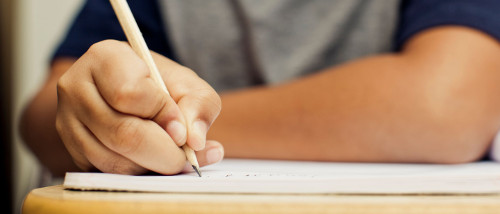 From Kay-Chong Yeo, 15 May 2021
Here are some words of encouragement before we enter into Phase 2 (Heightened Alert) or some would call it, "CB-Lite", where we are going to have tighter measures, restrictions and controls. May these words help strengthen you even in this period.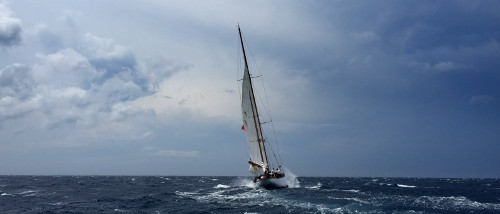 by Kay-Chong Yeo
We are for sure living in uncertain and unusual times. The Bible does talk about it. As the people of God, it is time to learn to flex our spiritual muscles and respond in accordance to what the Word of God says. We have to find our answers and confidence in the Lord.
Here are some things we can take note of…