Kay-Chong Yeo
15 June 2023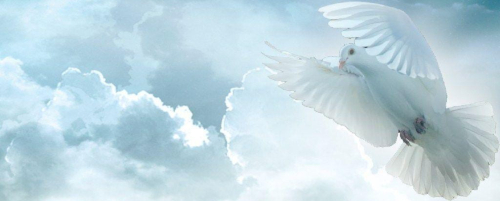 As I waited before the LORD in prayer this morning, He spoke to me clearly about the prophetic dream I had on February 21, 2018 and the Luke 4:18 season!
On February 21, 2018, I had a prophetic dream. In the dream, I was running alone in a very dark night. I understood in my spirit that this was the Isaiah 60:2 deep darkness. I found it very difficult in my run and I was about to quit.
Suddenly, a faceless Man (i.e. the Holy Spirt) came beside me and put His hand around my shoulder. He spoke clearly to me, "Do not be afraid! I AM here to help you!"
Immediately, peace, joy and strength filled my inner man. More than just being able to continue my run, I ran faster, with fire and light radiating from within!
When I woke up from the dream, I was shaking because the presence of the Spirit was so real and obvious. Instantly I understood that this dream was about walking with and being led by the Person of the Holy Spirit!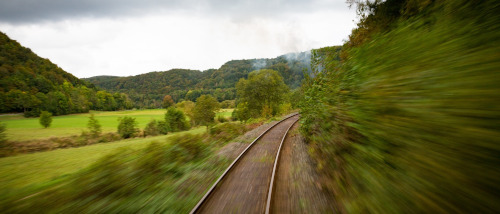 You are living in the hour of Historic Transition. You are about to witness a great acceleration and escalation of both glory and darkness in the coming decade. It will not be delayed. There will be no turning back. It will be unsurpassed and unprecedented in all of human history and will lead to the dawning of a new era. Truly you are on the cusp of the Isaiah 60:1–3 prophetic moment!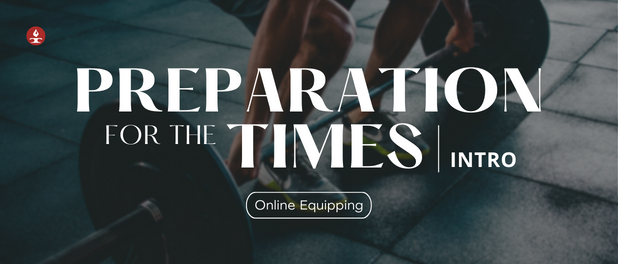 In light of the words that God has spoken about this decade of Preparation for the Times, we have put together this online equipping course to start believers on their journey of preparation to become the Daniel 11:32–33 people.
Using Daniel 11:32–33 as a template, this course brings together foundational messages that will equip believers to:
1. Know God
2. Be Strong
3. Carry out Great Exploits
4. Be a People of Understanding
(Kay-Chong Yeo)
I had a prophetic encounter on the night of January 6, 2023. However, I was unsure if it was a dream, vision or trance.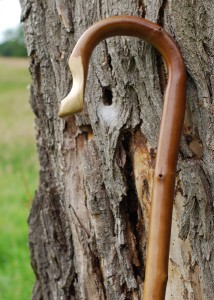 In the encounter, the LORD came to me as the Psalm 23 Shepherd-King with the kingly rod and the shepherd's staff in His right and left hands respectively. Then He invited me to sit with Him at the Table of the LORD. It was a strange table — a 3-tiered table. Each tier was labelled with a Scripture verse from the lowest tier to the highest tier — Revelation 3:20, Jeremiah 23:18 and Psalm 23:5.
As I sat at the Table with the LORD opposite me, there was a huge swirl of wind and a storm around the Table. But I was filled with peace, joy and rest whenever I focused on YHWH Ra'ah on the other side of the Table! The LORD exhorted me not to be troubled by the swirling winds and storms but to focus on Him who is more than able to lead as the great Leader and guide as the good Shepherd!
from Kay-Chong Yeo
6 Sept, 2022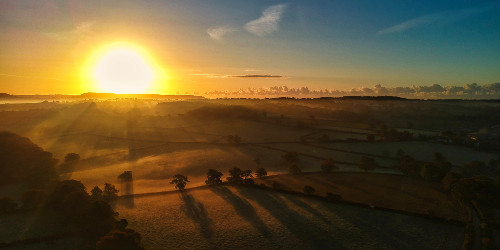 One of the words that the LORD has been speaking to me over the last 2 years is HISTORIC TRANSITIONAL DECADE. We are truly living in unprecedented times where we are witnessing unprecedented shifts in many arenas and spheres of society. The world that we know and understand today will be drastically different by 2030.
The LORD made it so clear to me over the last 2 months that this is not merely a changing of season but the dawning of a NEW ERA — both in the positive and negative. We are literally stepping into the Isaiah 60:1–3 moment!
Read more >>>
Weekly Friday Teachings
No live evening Friday Teachings
for first half of October 2023.
Teaching recordings will be
uploaded every Tuesday here.
13 Oct 2023
The Ultimate Display of Power: The Spirit of Conviction (John 16:8–11)
Watch Past Sessions…
View Upcoming Titles…
---
Prophecy Room Online
Saturdays
7 Oct, 4 Nov 2023
Registration paused until Jan 2024 due to overwhelming signups.