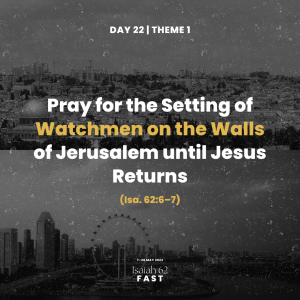 This Isaiah 62 Fast was merely a downpayment of God's zeal and promise to set watchmen on the walls of Jerusalem until she reaches the fullness of her destiny. God's purpose is not for a one-time event that generates a momentary buzz, but to raise up watchmen who, out of love for Yeshua, will stand with Israel until He returns.
On this Pentecost Sunday and the last day of this fast, even as 100 million intercessors worldwide join in to pray for Israel, let's pray for the Holy Spirit to mark the hearts of young people, especially in Asia, and set them on the walls of Jerusalem.
These will be prophetic intercessors who will stay steady not through their own commitment or might, but through a divine impartation of God's own zeal and love for Israel upon their hearts. They will be strengthened with love, and live radically and fearlessly for the Lord and His purposes. They will love Israel because they love Jesus.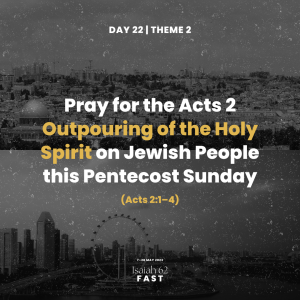 Pentecost Sunday is a day when the Gentile Church commemorates the outpouring of the Holy Spirit in Acts 2. What many of us often forget is that the 120 in the upper room upon whom the Holy Spirit first fell were all Jewish believers. As they gathered in one accord, in one place, suddenly there came a sound from heaven, as of a rushing mighty wind and divided tongues of fire rested on each of them. In that moment, the Holy Spirit empowered the 120 with boldness, courage and utterance to speak the Word of God.
Upon the outpouring of the Spirit, the witness of Yeshua went forth in various tongues and with demonstrations of power to other Jewish people who had gathered in Jerusalem from across the nations for Shavuot, the Feast of Weeks.
The message of repentance cut the hearts of many, resulting in many Jewish people turning to Yeshua. On that day, three thousand were added to the early community of Messianic believers.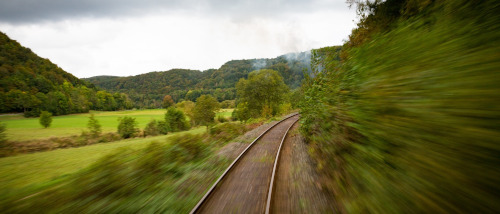 You are living in the hour of Historic Transition. You are about to witness a great acceleration and escalation of both glory and darkness in the coming decade. It will not be delayed. There will be no turning back. It will be unsurpassed and unprecedented in all of human history and will lead to the dawning of a new era. Truly you are on the cusp of the Isaiah 60:1–3 prophetic moment!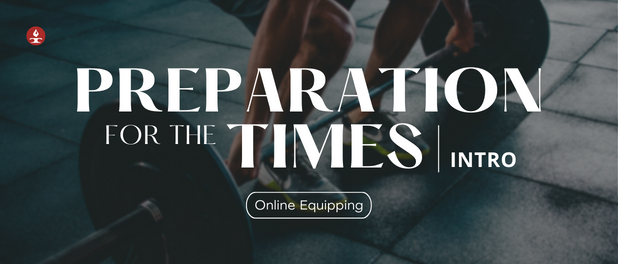 In light of the words that God has spoken about this decade of Preparation for the Times, we have put together this online equipping course to start believers on their journey of preparation to become the Daniel 11:32–33 people.
Using Daniel 11:32–33 as a template, this course brings together foundational messages that will equip believers to:
1. Know God
2. Be Strong
3. Carry out Great Exploits
4. Be a People of Understanding
(Kay-Chong Yeo)
I had a prophetic encounter on the night of January 6, 2023. However, I was unsure if it was a dream, vision or trance.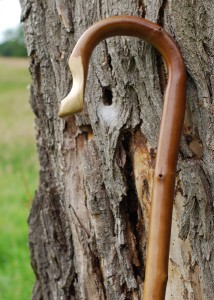 In the encounter, the LORD came to me as the Psalm 23 Shepherd-King with the kingly rod and the shepherd's staff in His right and left hands respectively. Then He invited me to sit with Him at the Table of the LORD. It was a strange table — a 3-tiered table. Each tier was labelled with a Scripture verse from the lowest tier to the highest tier — Revelation 3:20, Jeremiah 23:18 and Psalm 23:5.
As I sat at the Table with the LORD opposite me, there was a huge swirl of wind and a storm around the Table. But I was filled with peace, joy and rest whenever I focused on YHWH Ra'ah on the other side of the Table! The LORD exhorted me not to be troubled by the swirling winds and storms but to focus on Him who is more than able to lead as the great Leader and guide as the good Shepherd!
from Kay-Chong Yeo
6 Sept, 2022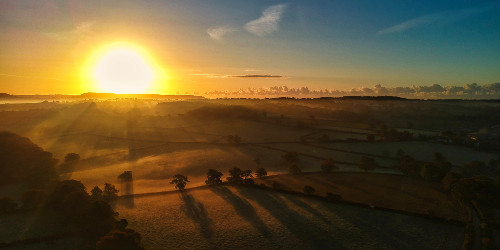 One of the words that the LORD has been speaking to me over the last 2 years is HISTORIC TRANSITIONAL DECADE. We are truly living in unprecedented times where we are witnessing unprecedented shifts in many arenas and spheres of society. The world that we know and understand today will be drastically different by 2030.
The LORD made it so clear to me over the last 2 months that this is not merely a changing of season but the dawning of a NEW ERA — both in the positive and negative. We are literally stepping into the Isaiah 60:1–3 moment!
Read more >>>
In this 3-part series, we talk about the significance of the words that the Lord had spoken to us over the last 5–6 years regarding what He was going to do, and where we now stand at the start of this decade.
Part 1

by Luke Lim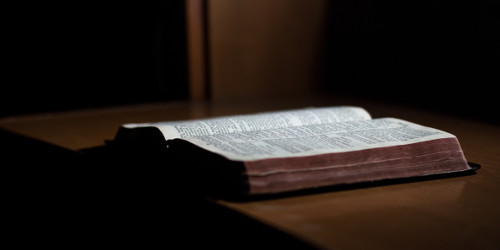 29 March 2022 marked the shift of COVID-19 as "pandemic" to "endemic" in Singapore when for the first time in two years, we had the option of not wearing masks outdoors. As we emerge from this 2-year disruption and enter into a new normal of living, we need to ask the question, "What has the Lord been saying through this disruption? How do we now live as believers in this new normal?"
One of the key passages that God is highlighting to the global body of Christ through the pandemic for this next season is Jesus' Seven Letters to the Seven Churches in Revelation 2 and 3.
Read more >>>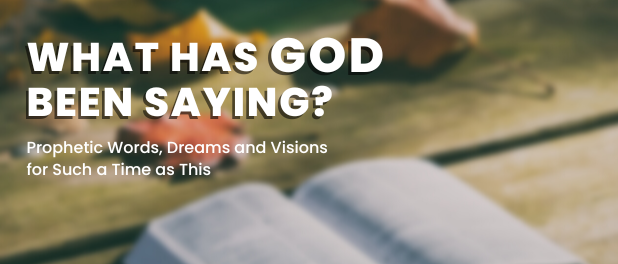 God has not been silent. Looking back, He has been speaking and leading us through His Word and Spirit with His sure mercies.
May we stand in awe of His graciousness and take heed of all that He has spoken for this season of preparation for the times.
Weekly Friday Teachings
Our fortnightly evening Friday Teachings are
open to the public.
Please refer to our meeting schedule for timings if you would like to attend.
2 June 2023
God's Plan in Delivering & Re-Gathering Israel (Zech. 9 – 10)
Watch Past Sessions…
View Upcoming Titles…
---
Prophecy Room Online
Saturdays
3 Jun, 1 Jul, 5 Aug 2023
Registration re-opened for rest of 2023.